About Pediatric Dentistry Of Noblesville
Are you ready to embark on a journey where dental visits become exciting adventures and toothbrushes turn into magical wands? At Pediatric Dentistry of Noblesville, we're not your ordinary dental office – we're a place where smiles come to play and teeth leave feeling extra sparkly!
We strive to make every child's trip to the dentist an adventure filled with laughter, learning, and endless fun. We're not just about check-ups and cleanings (though we're experts at those too!). We're all about creating a dental experience that leaves your little ones excited for their next visit!
Our team of dental superheroes are not only experts in tending to tiny teeth but also masters in the art of imagination. From the moment you step into our office, you'll see that we're all about making smiles big and worries small.
So, whether you're a first-time parent seeking dental guidance or a seasoned pro in the realm of kids' smiles, come join us at Pediatric Dentistry of Noblesville. We promise laughter, learning, and a whole lot of toothy adventures that'll leave your kiddos asking, "When's our next dental visit?"
Let's make dental care an enchanting voyage – one that'll have your kids grinning from ear to ear!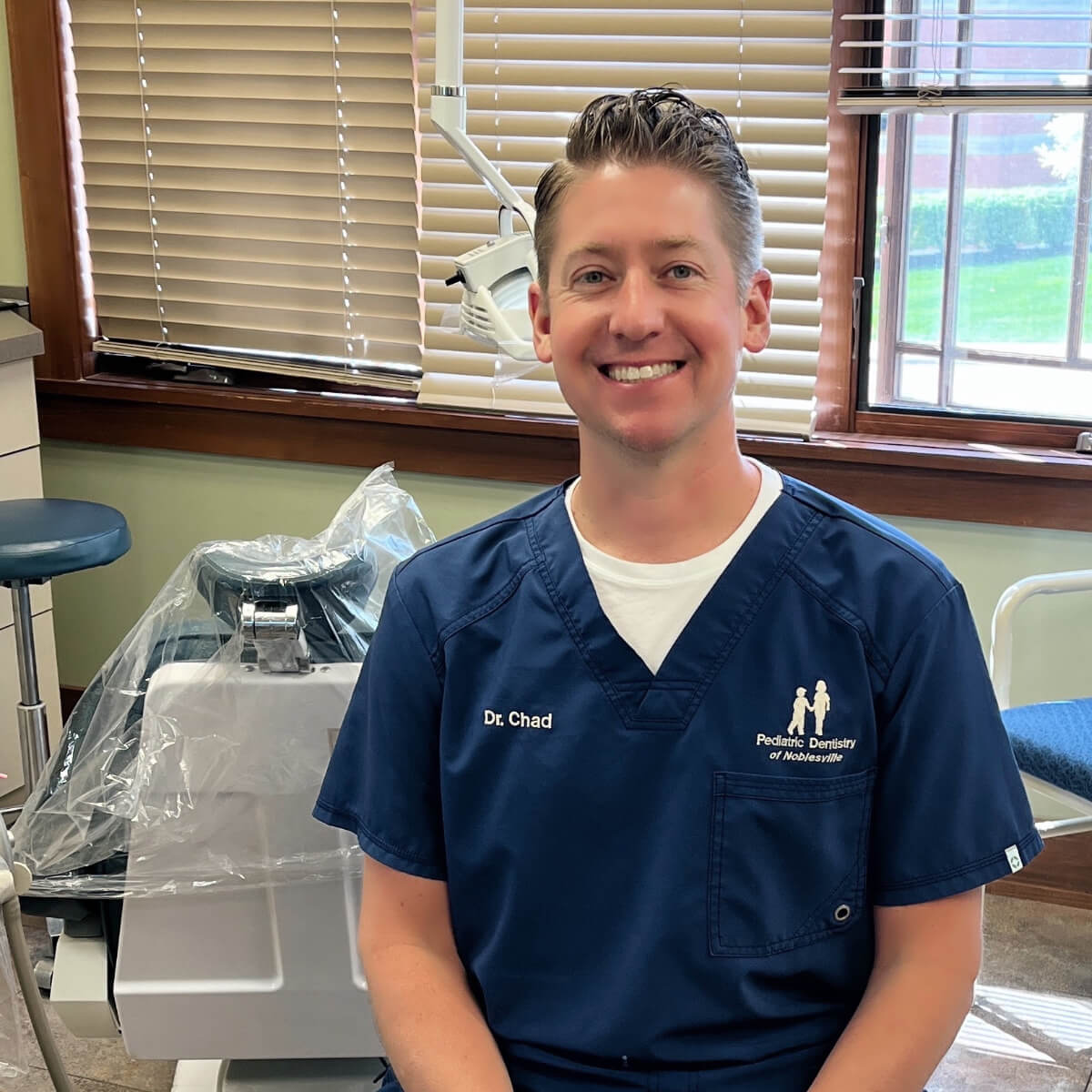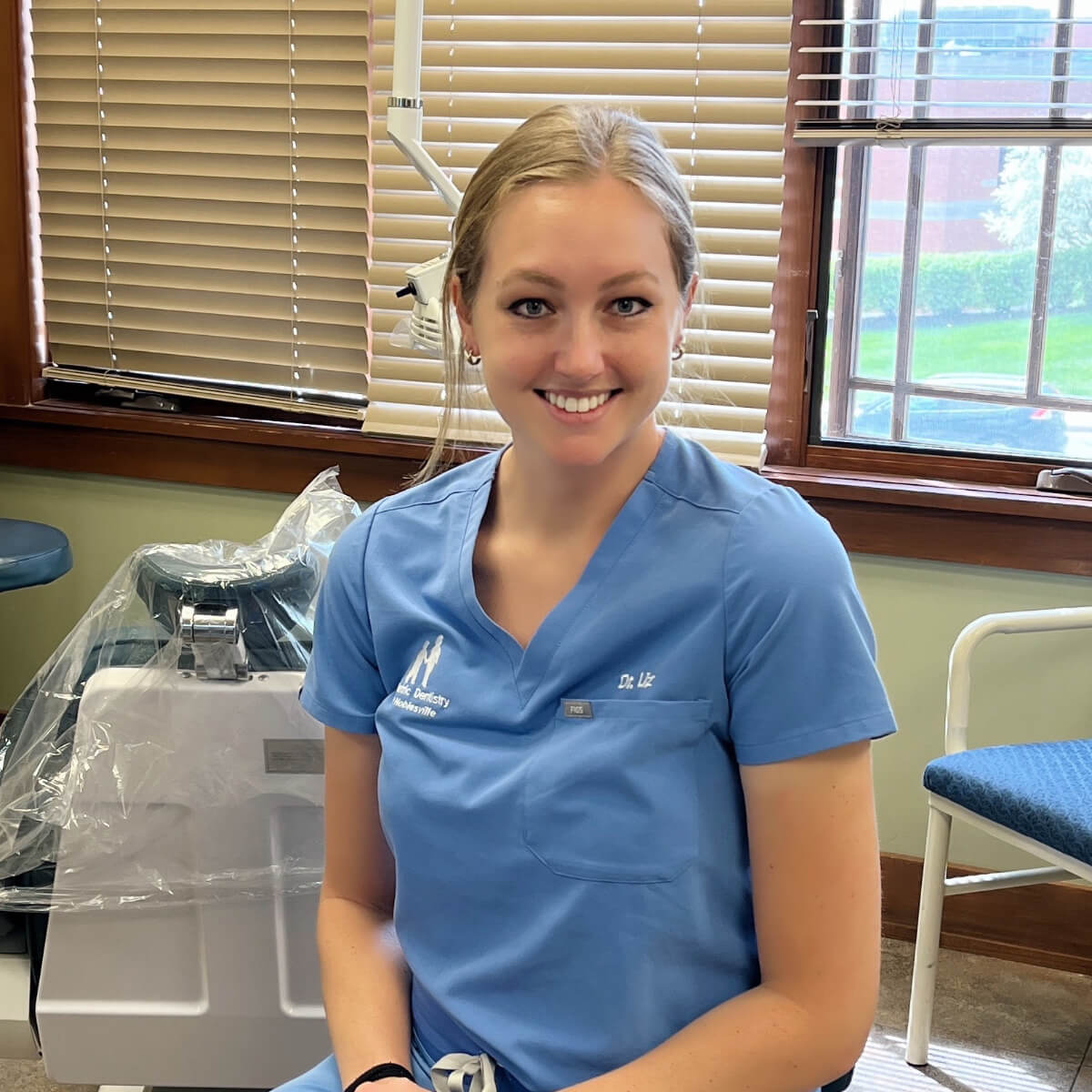 Meet Our Dentists
With our team of kid-loving dental wizards, we're here to guide your little ones on a journey to strong, healthy teeth. From teaching your children how to remove the "sugar bugs" to making brushing an exciting daily quest, we make oral hygiene a fantastic adventure your children will want to embark on!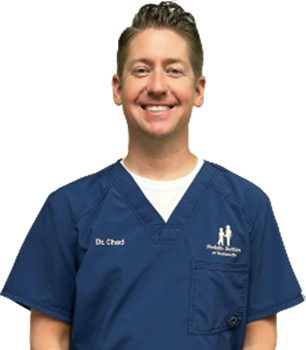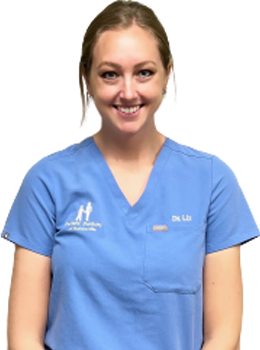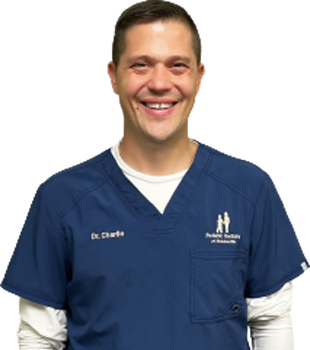 Professional Accreditations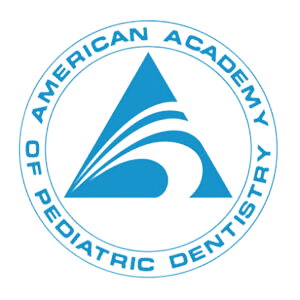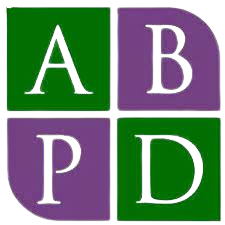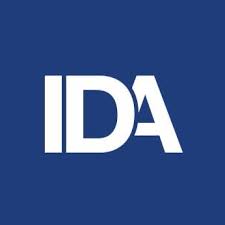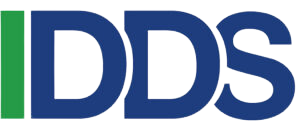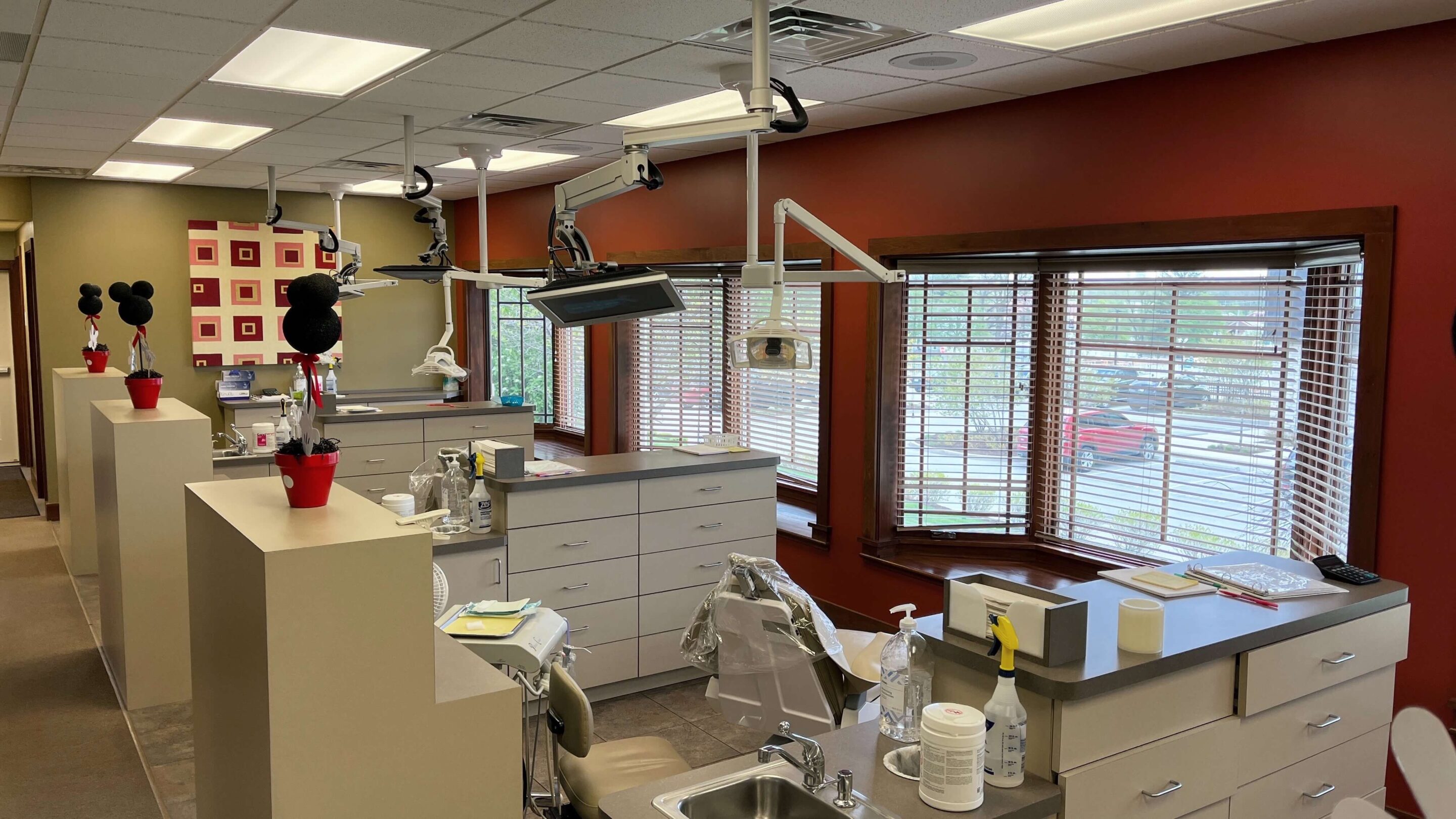 Our Pediatric Dental Services
At Pediatric Dentistry of Noblesville, we're not just here to brighten smiles – we're here to make dental care a magical experience for your little ones! Our range of pediatric dental services is designed with your child's comfort, health, and happiness in mind.

Dental Cleanings
A dental cleaning or dental prophylaxis is the…

Preventive Dentistry & Fluoride
As pediatric dentists, we place a large emphasis…

Anesthesia & Sedation
For various reasons, some patients might benefit…

Dental Fillings
Dental Fillings or restorations are a way of replacing…

Emergency Dentistry
Unfortunately, dental emergencies are common…

Sealants
The chewing surfaces of most molars and premolars…
Parent Testimonials
Interested to hear what other parents are saying about our pediatric dental office?
Please check out just a few of our testimonials below!

Dr. Charlie and his staff are so wonderful that all three of my daughters look forward to going to the dentist. We have been going there for many years and I could not imagine going anywhere else. Dr. Charlie spends time getting to know his patients and provides compassionate care. He educates them about appropriate personal dental hygiene but has never made them feel bad about having a cavity. One of my daughters aspires to be a dentist because she has had such a wonderful experience there. They are simply the best pediatric dentists in Hamilton County!

My daughter is very afraid of dentists and needs a compassionate caring dentist and staff. She gets that here. We had Tried her at our normal family dentist, but at the end of the day he recommended we take here here. She does not have the fear she did elsewhere. The dentist and staff are kind and considerate. There front office staff are friendly. Also it is an easy process to get an appointment…something that cannot always be said elsewhere.

These guys are the best! I would never dream of taking any of my three children anywhere else. The staff is incredibly friendly and does a great job making the kids feel comfortable and treating the parents in a kind and respectful way.They have helped us through dental emergencies and kept everyone calm and comfortable. They keep the office fun with decorations and they even have tvs to keep the kids entertained in the chair if need be. My son loves Dr. Charley so much that he actually asks to go to the dentist. I truly can't say enough wonderful things about this office.